Thought you guys might like the opportunity to "Awwwww" over my week old baby APH's.

The photos were took with the zoom while their mommy was off eating some yummy mealworms, she is a very calm mommy and did not mind me stood back taking the photos.

I can not wait for another week or so until I can give them cuddles
!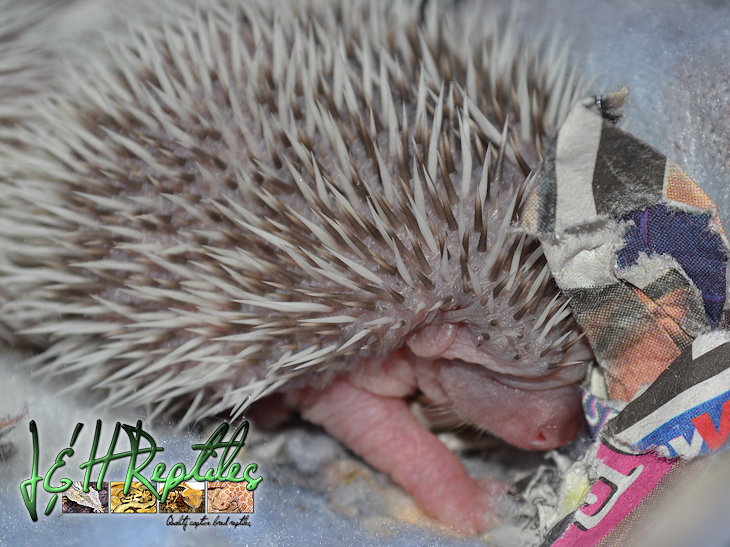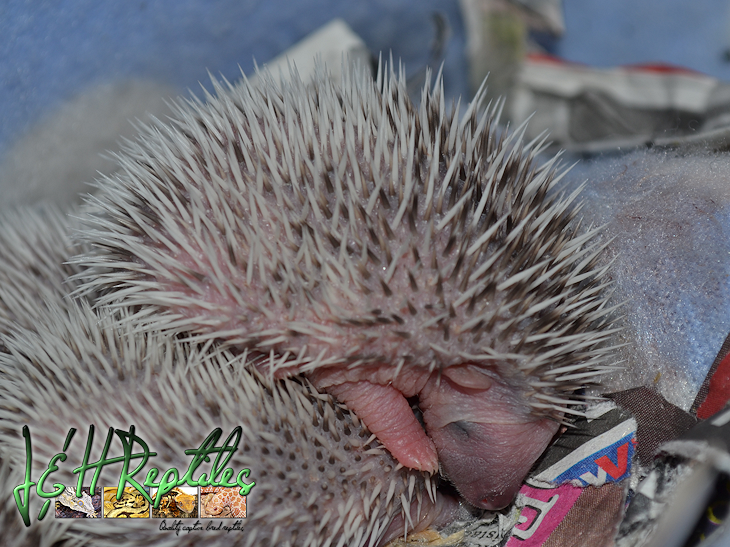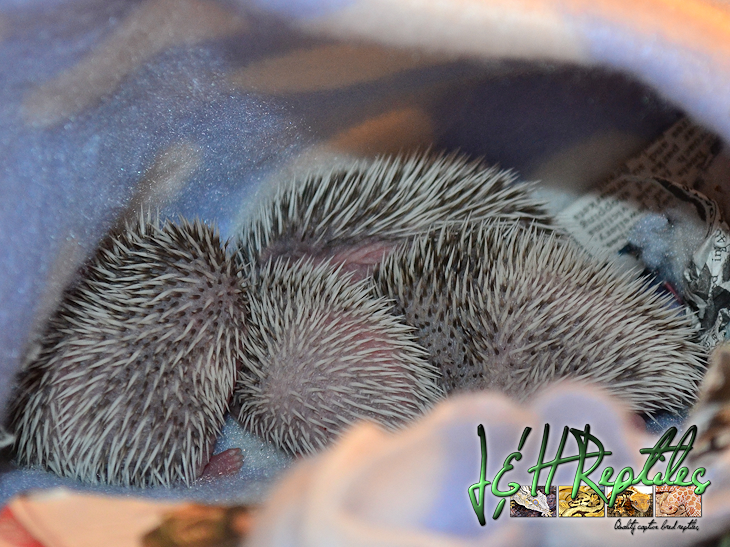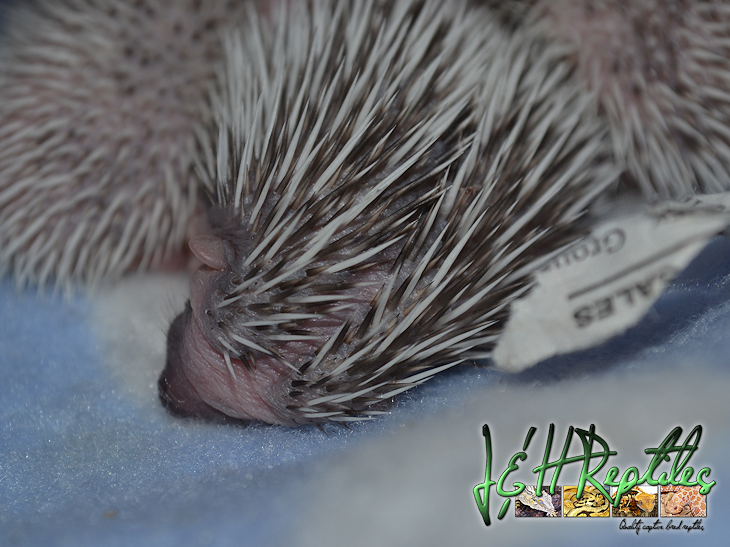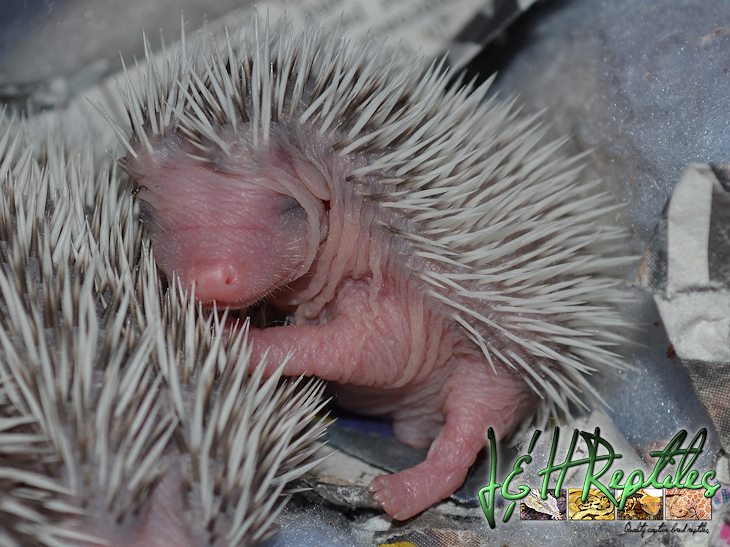 Hana xo