Im a bit of a stranger, not posting here since June 2010 but ive had a wonder back so thought id share some of my pics
White Roborovskis - Id been dying to get my hands on some of these for about 18 months but they are still very rare. I managed to source myself 2 girls locally and then my local petshop managed to get me another 4 so I have 6 little cotton balls.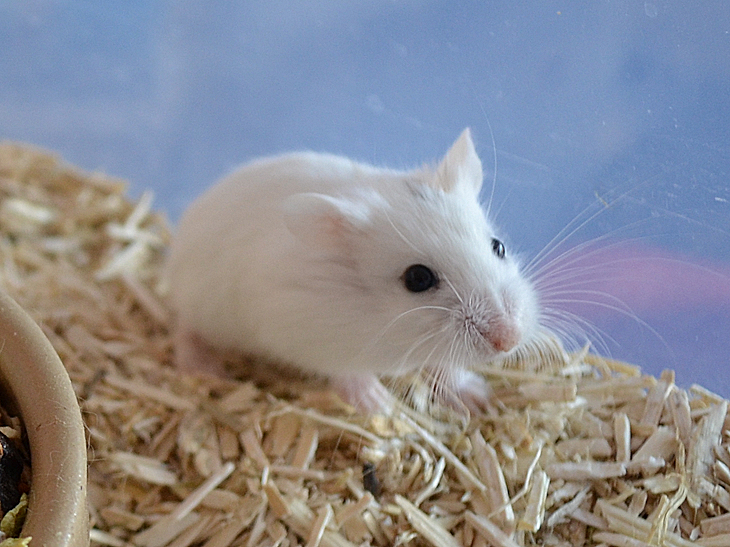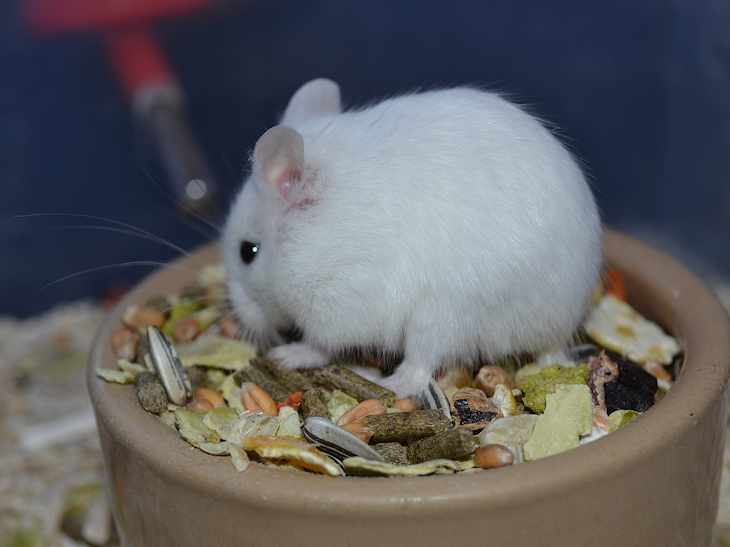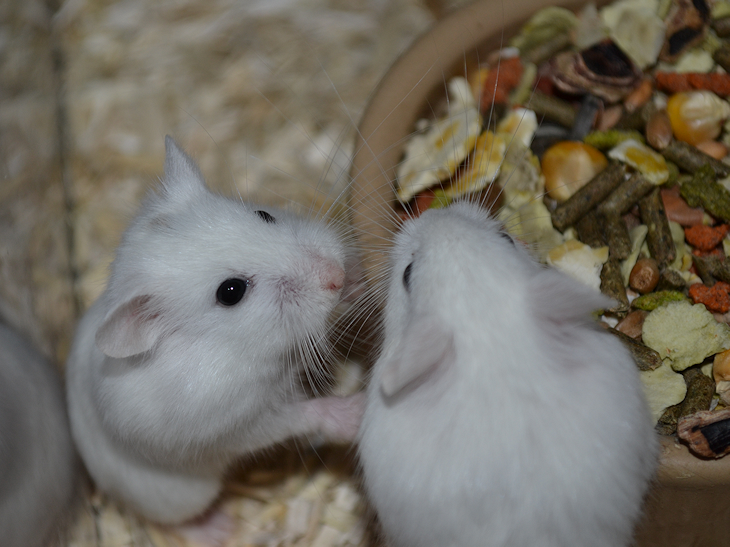 Pied Roborovskis - Again it took me a long time to source these but I got my first about a year ago.
Chinese Momma & Babys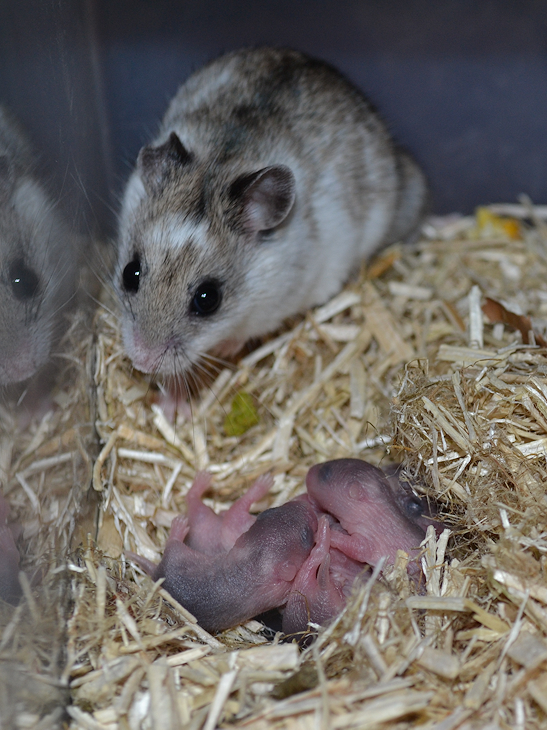 I also have more chinese, black and black mottled russians, sapphire winter whites and just one LH satin dove syrian. I shall get pictures of some of the others to add soon
Hxo