Here are the entries for this year's World Hamster day!
Voting is enabled for ONE week, so voting will END on Thursday 5th of April.
Have fun voting, best of luck to all of you and remember:
Standard competition rules apply!
PLEASE REMEMBER this is all for fun, so I hope noone gets upset or hurt if they don't win. You've all done some amazing artwork, and it's gonna be a very close competition I think!
Emilystar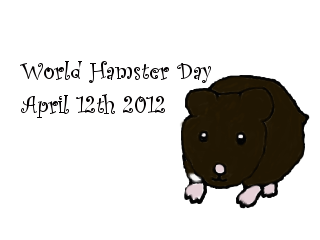 Across-the-nation (First picture)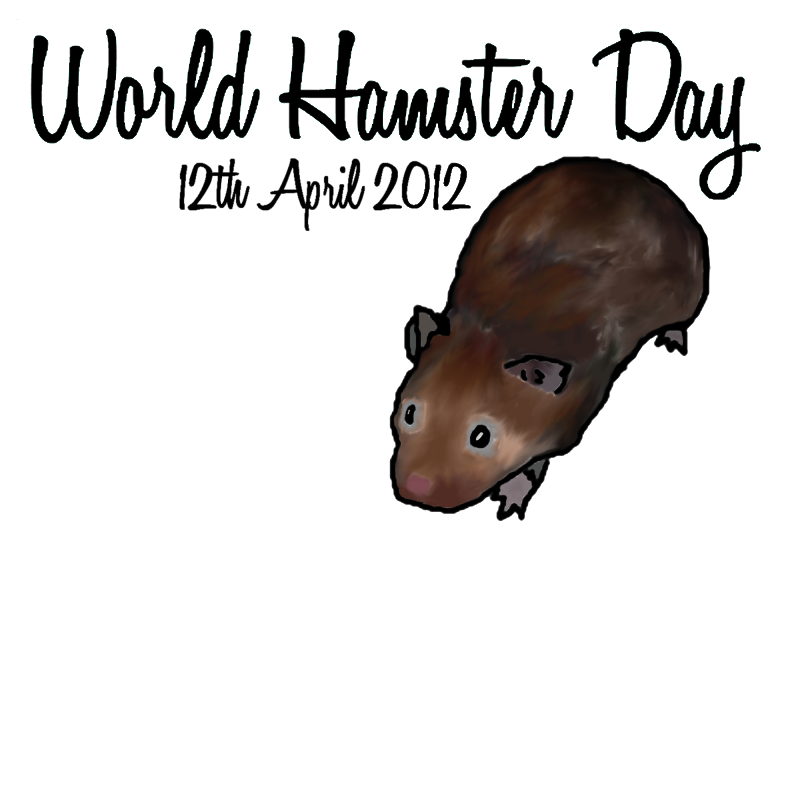 Across-the-nation (Second picture)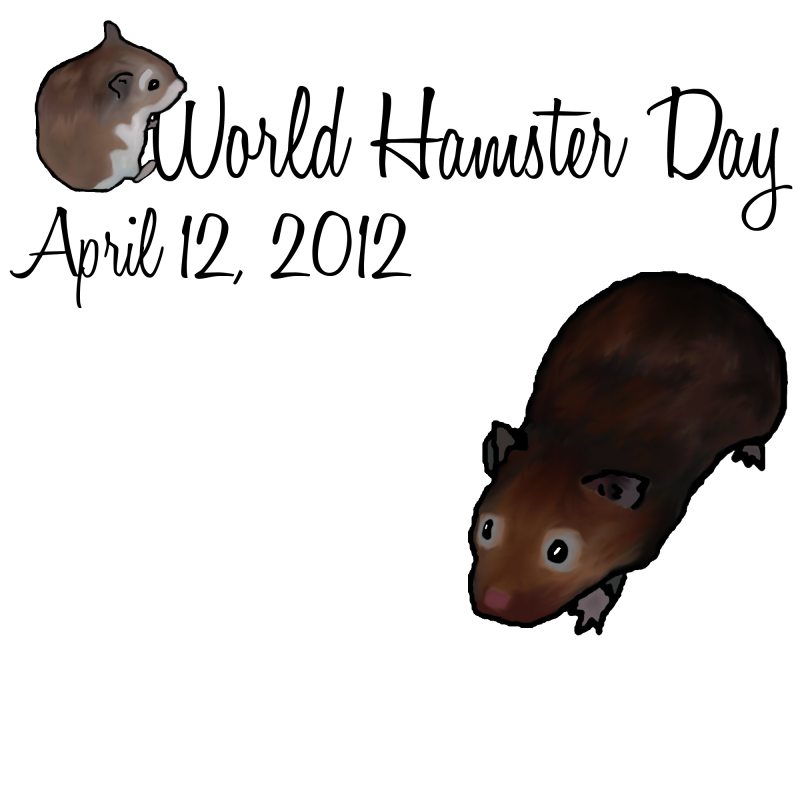 Plushie
Skywilling
Imi264
Amaryllis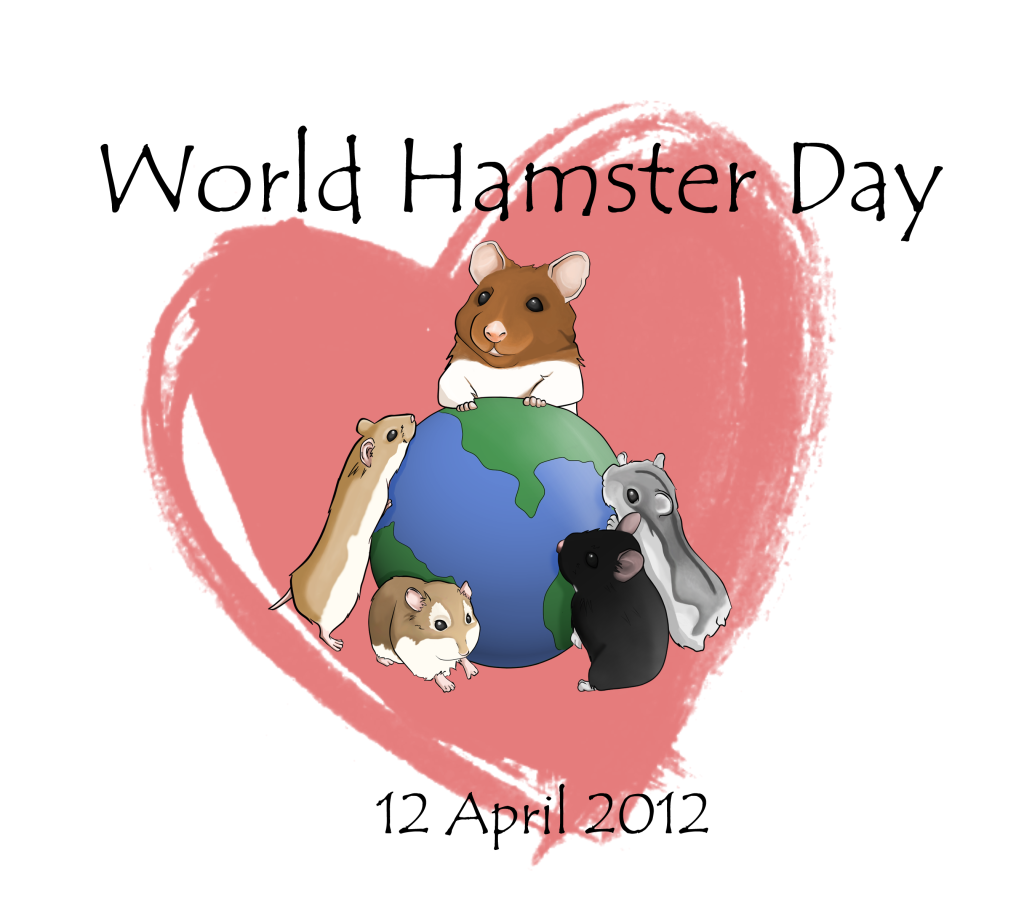 Again, the very best of luck to everyone! If I've missed anyone, PLEASE let me know :O
Let the fun start!
Edited by HoppingHammy, 30 March 2012 - 05:13 AM.