We finally got snow. And not just wimpy snow that barely coats the grass (the grass that was still green!). A good dumping of white fluffiness. Sam's favourite!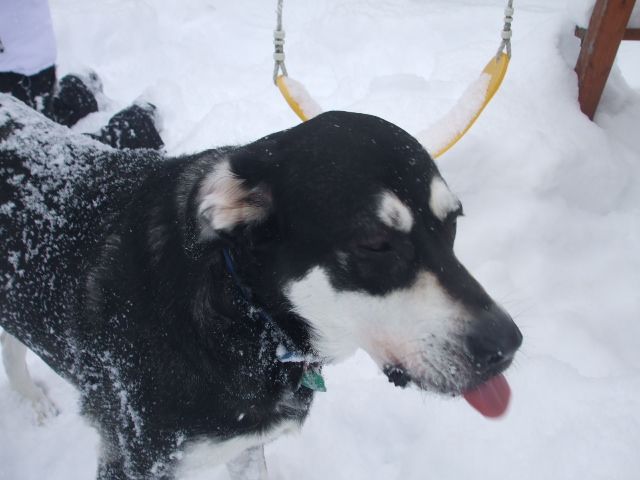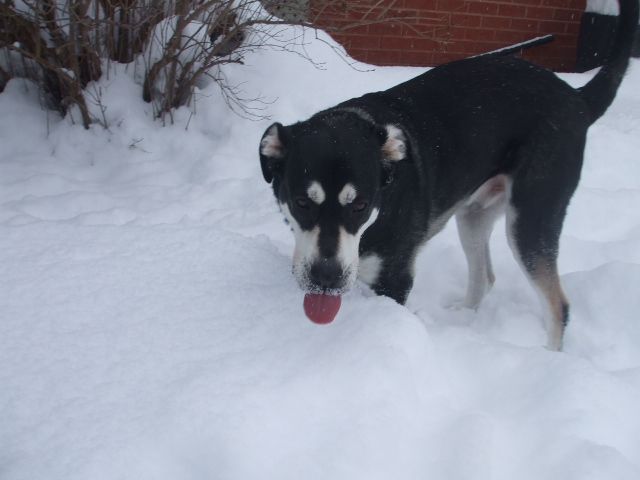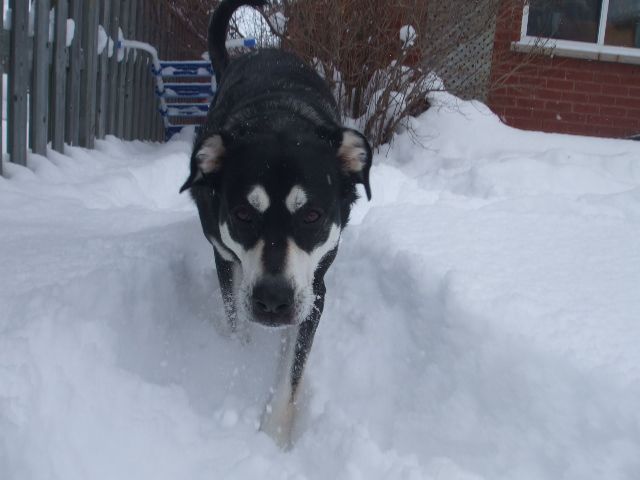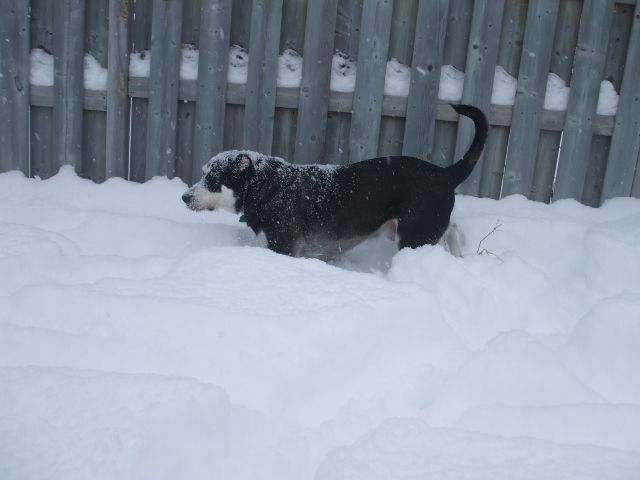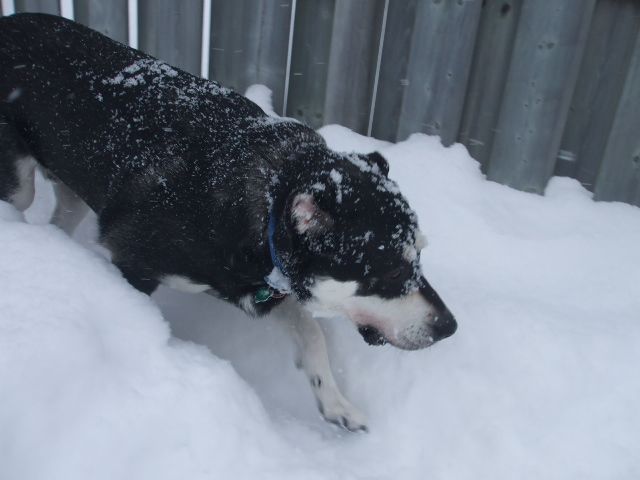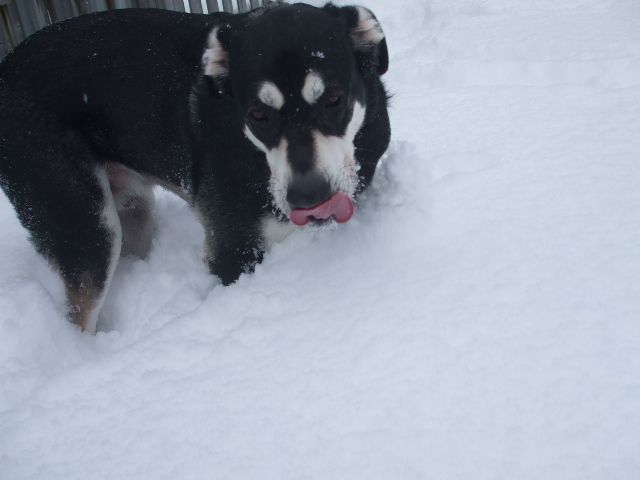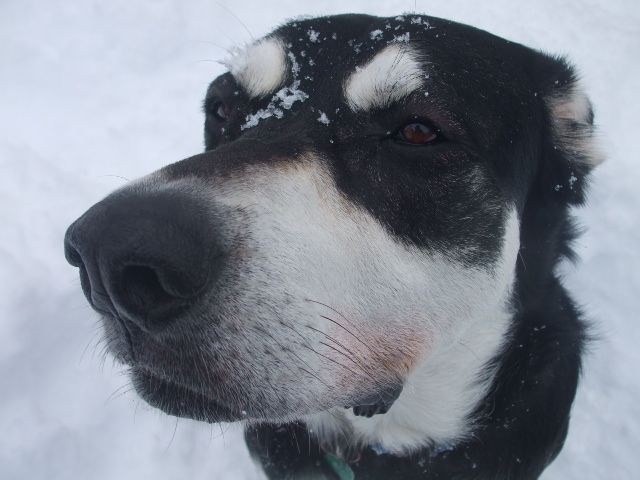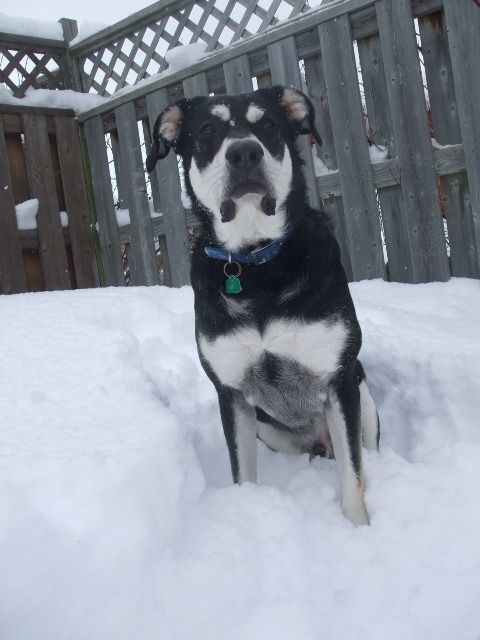 And while I was taking pictures of the hamsters. Ebil demons sneaked into my room.
Kiona took to the bed: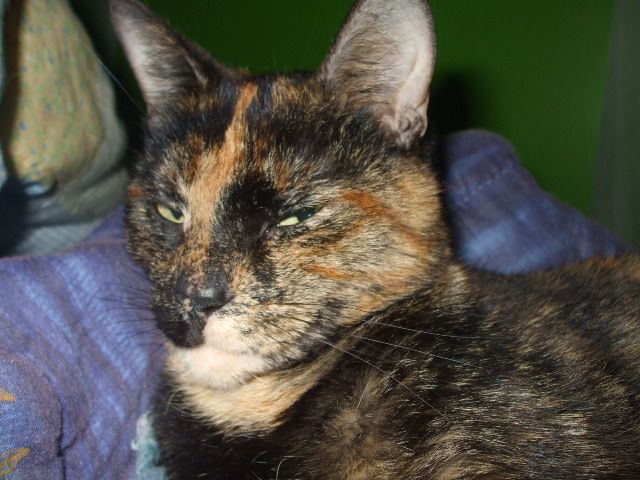 Hermione could not help but watch them though:
They were shooed out after the pictures to keep them from bothering the hamsters. But i figured I'd get some pictures first.
I'll have to get some pictures of the others cats and Sensei soon.
Edited by Christmas_hamster, 22 February 2012 - 05:32 AM.