Welcome my dear lovely baby Lucky Luck!!

Mommy loves you so much!!
(SUPER CUTE VIDEO)
And here are some baby pictures taken by the ex-owner: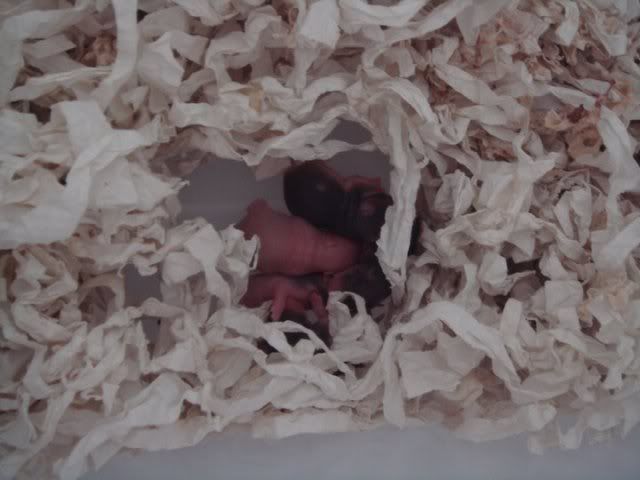 the second right one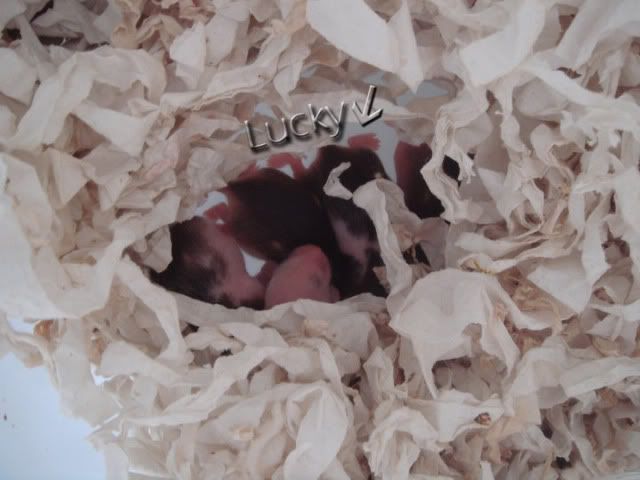 the first right one: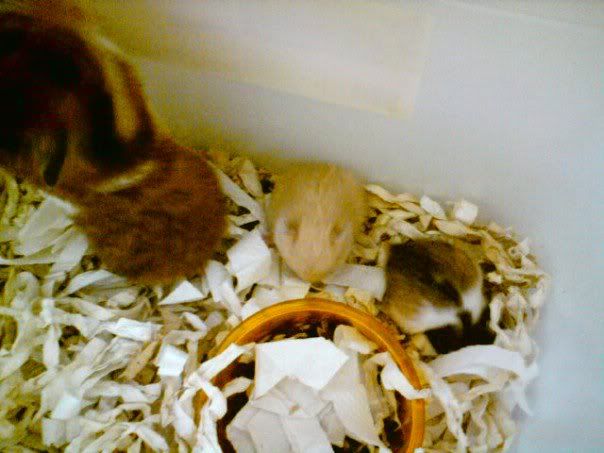 the first one that knows the water bottle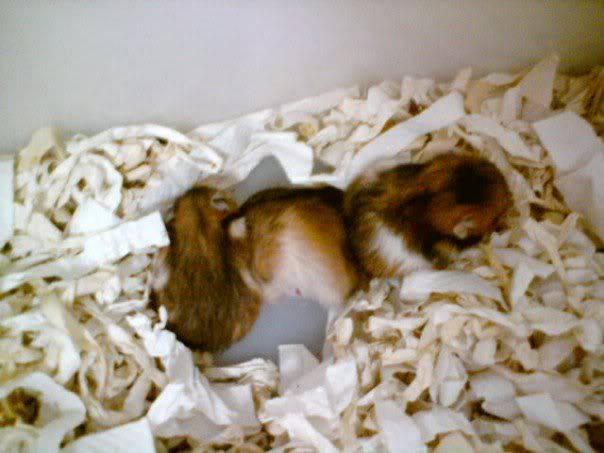 Luck: You know, I'm not thirsty.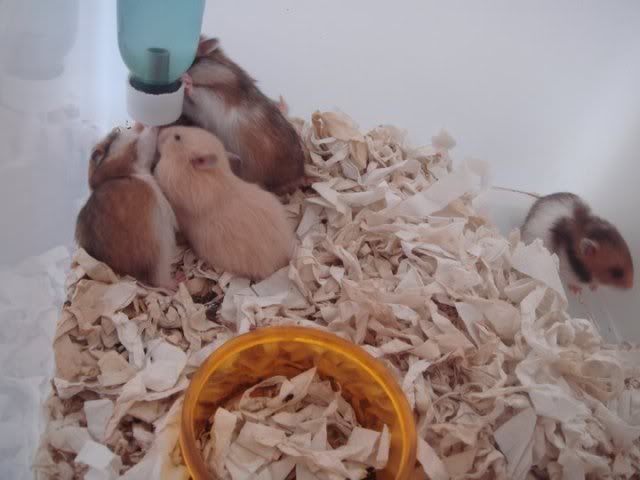 the super sweet middle one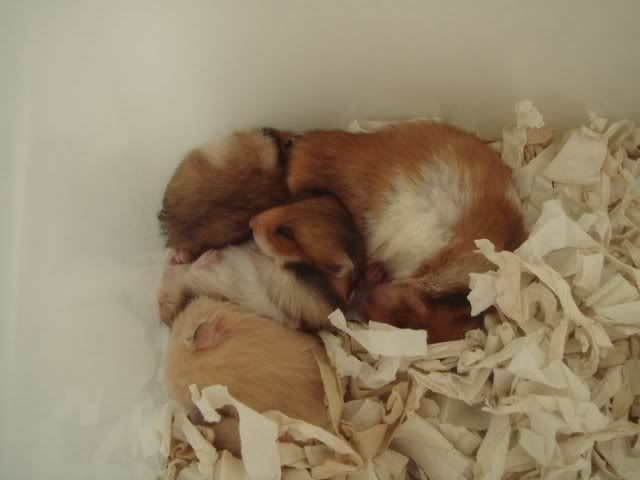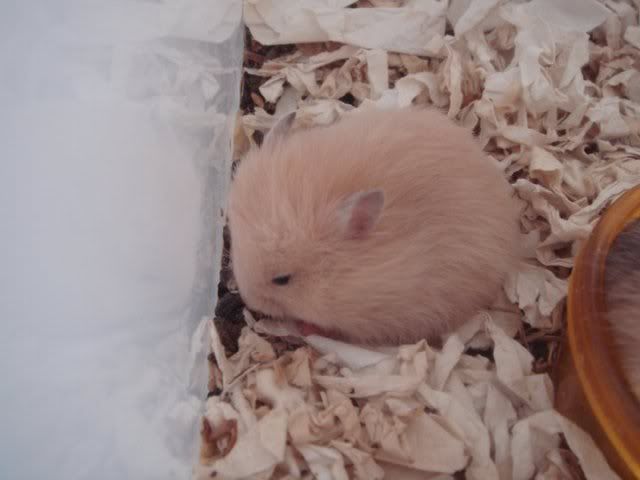 the pretend-to-be hidden one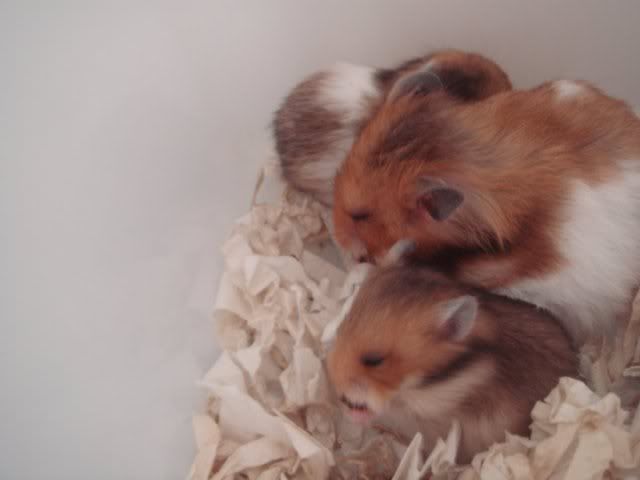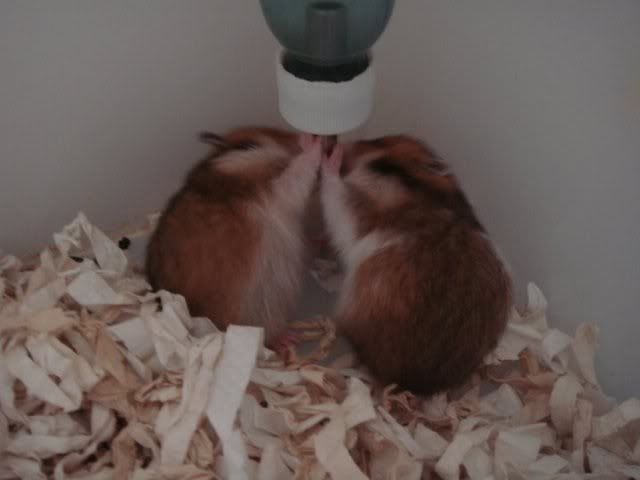 the lovely mama of the lovely babies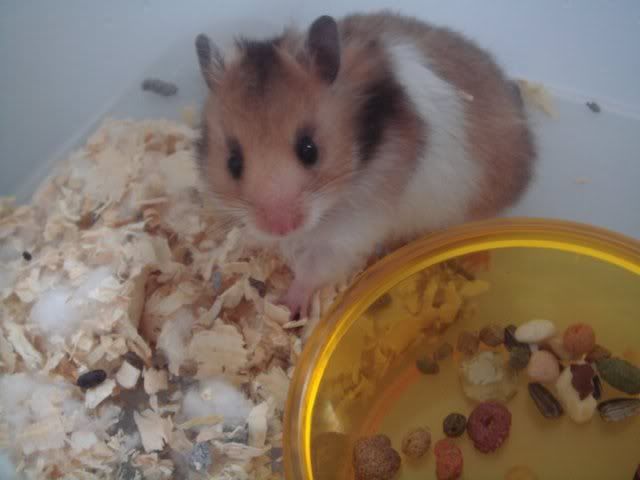 the lovely papa of the lovely babies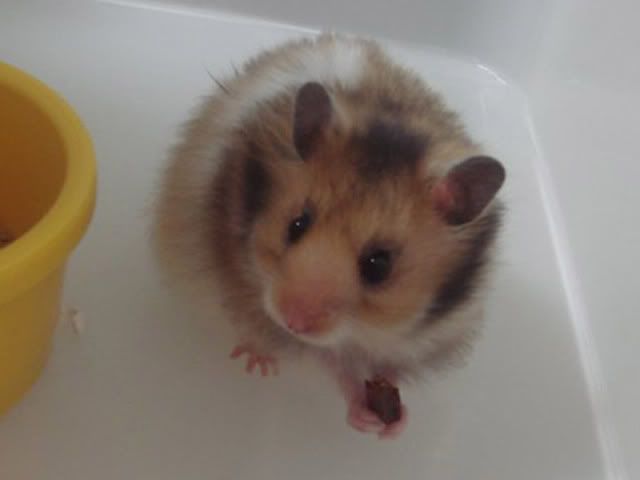 Edited by hamstertroy, 18 November 2011 - 05:46 AM.