OK so I kinda suck at making signatures and so I was wondering if any of you guys could make me one. You guys all make the coolest siggies. So yeah here are the pics you can use. I'll put a few of each hamster so you can pick which ones you want to use.
Ones of Bella-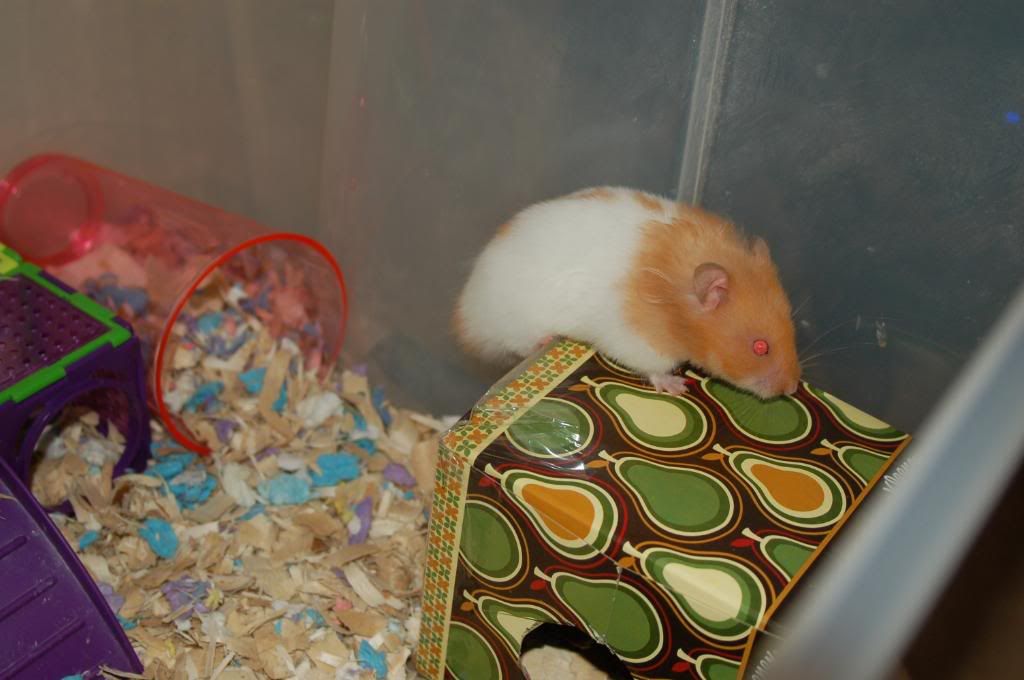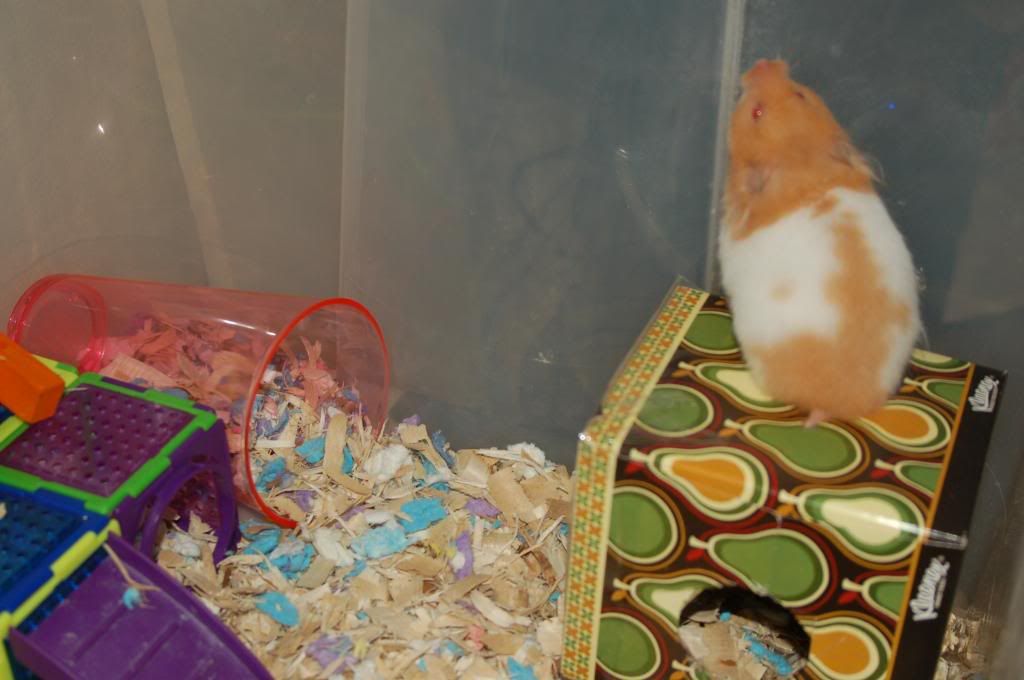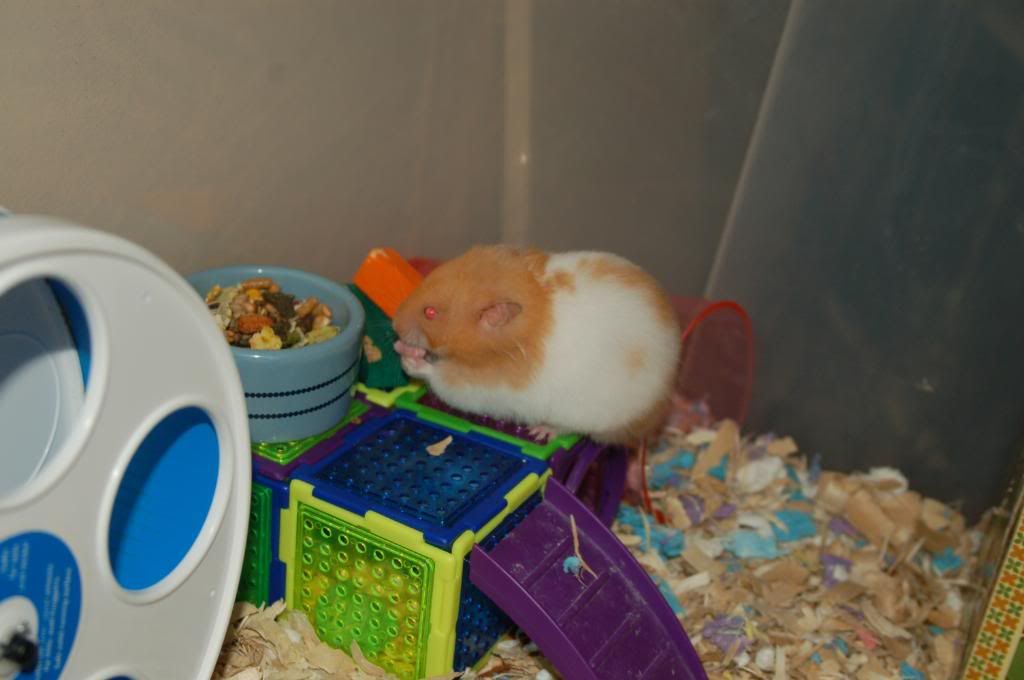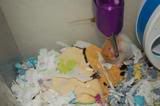 Ones of Edward-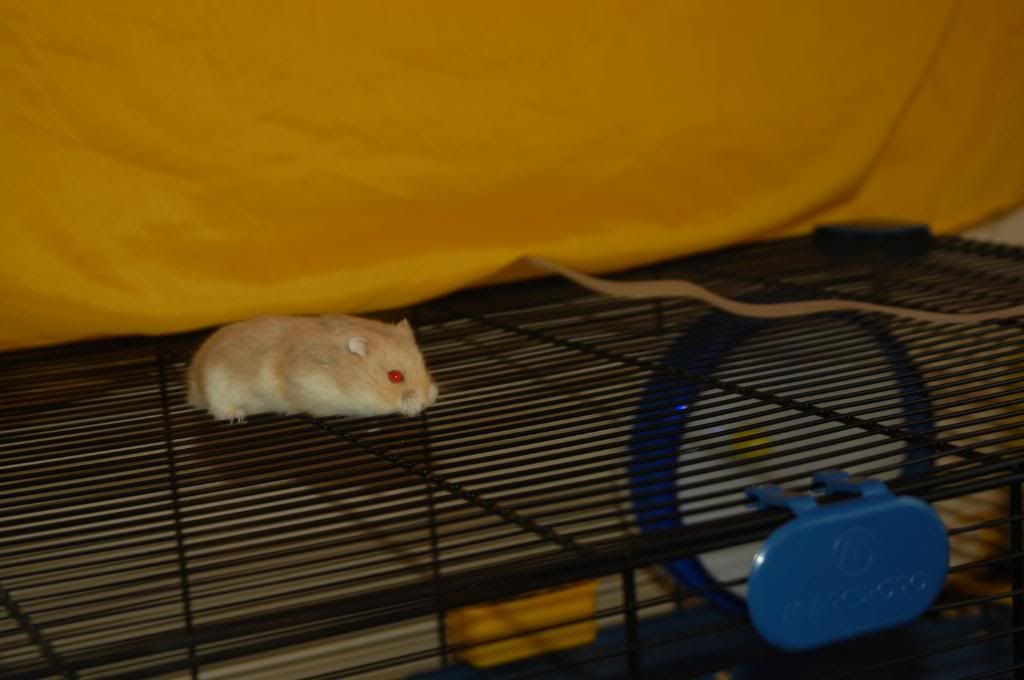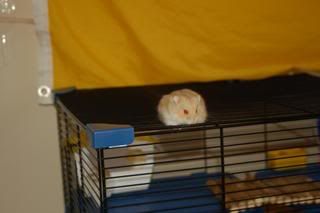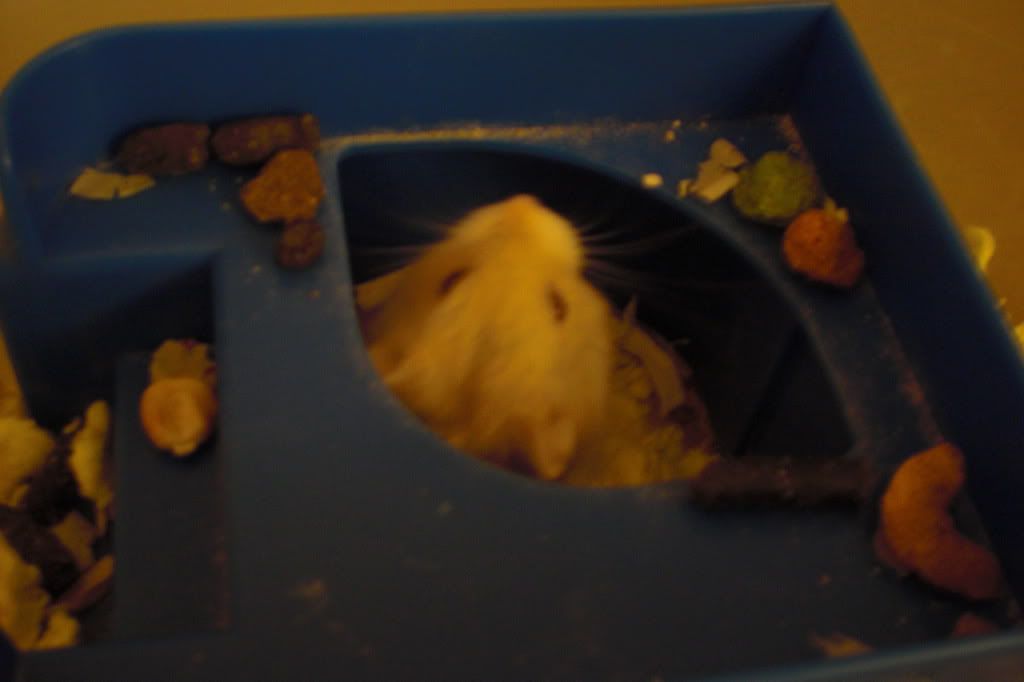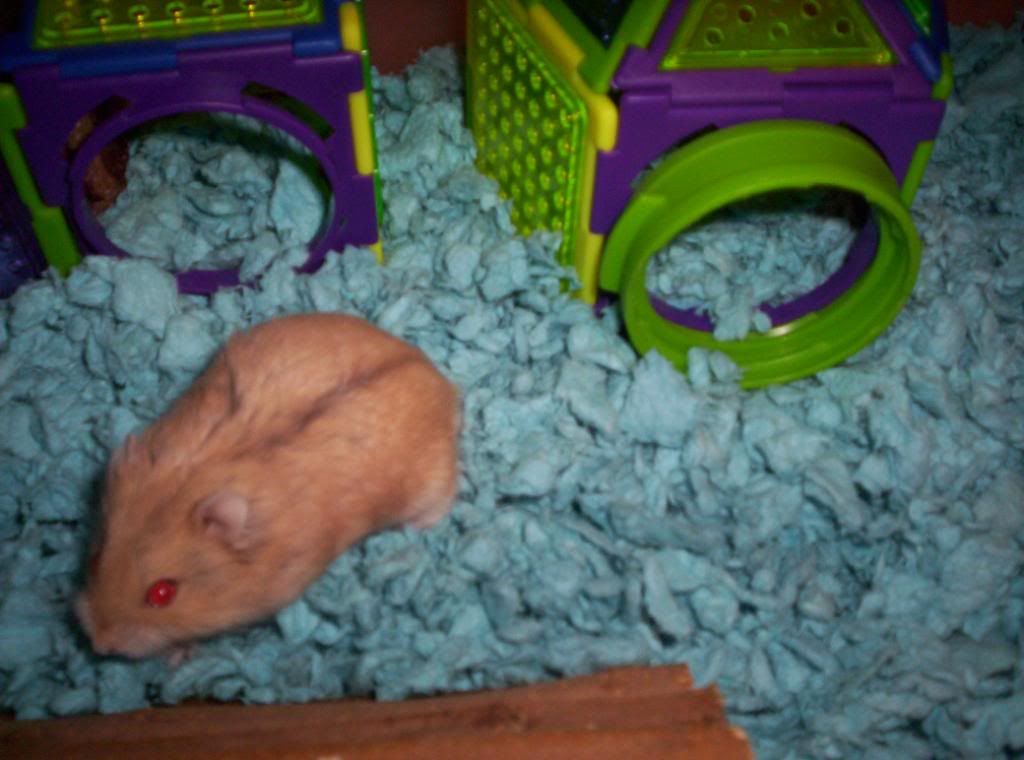 Ones of Nikki-
Ones of Skittles-
And for colors you can do anything but pink (I don't like pink much). And for writing I'd like the names of the hamsters under (or over) each one and then something like 'HoneyHamsta's hamsters'
Thankoo!!!
Erm, sorry some of them are so tiny I was resizing them for whatever reason (not sure why) if you need a bigger version just ask and I'll put them bigger.
Edited by Honeyhamsta, 10 February 2009 - 10:06 AM.