If I'm lucky, I might be getting the cage pictured below (picture included as I'm unsure of the brand name):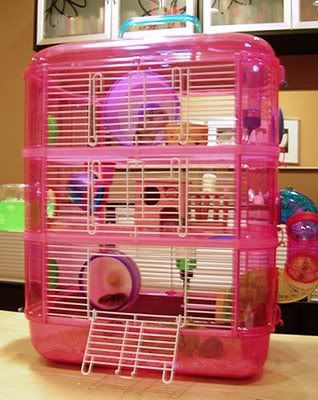 I was wondering if anyone on the forum might know which tubes, if any, would be compatible with it. I have seen extension kits for the cage on eBay, but they would serve more purpose if they could work together with other cages.
Also, if I do end up with this cage, I think it might be nice to join my hamster's current cage, a Savic Rody, to it for some extra running space. Any ideas on how to go about doing that would be appreciated - I've seen lots of tubes connected to bins and such on here, but the plastic on the Savic Rody is probably stronger/harder than a bin cage.
Thanks in advance.