Here are some pics I took while I was in Alberta, which is in Canada. LOL.
The province right next door to us too!
I have pics of Mountains, the zoo, random... stuff... LOL
Me and Chris are going to Manitoba (the province right next to us on the other side... LOL) in a week, so I'll have some more!!
There is a beautiful beach called 'Grande Beach' and the sand there is like, sugar, its amazing.
And the lake itself is georgeous.
so yeah.
The place we stayed in Alberta was called Canmore; its just a small little community.
And the mountain that was right beside our condo was called The Three Sisrer's mountain.
It was absolutly beautiful.
Mountains; Landscape: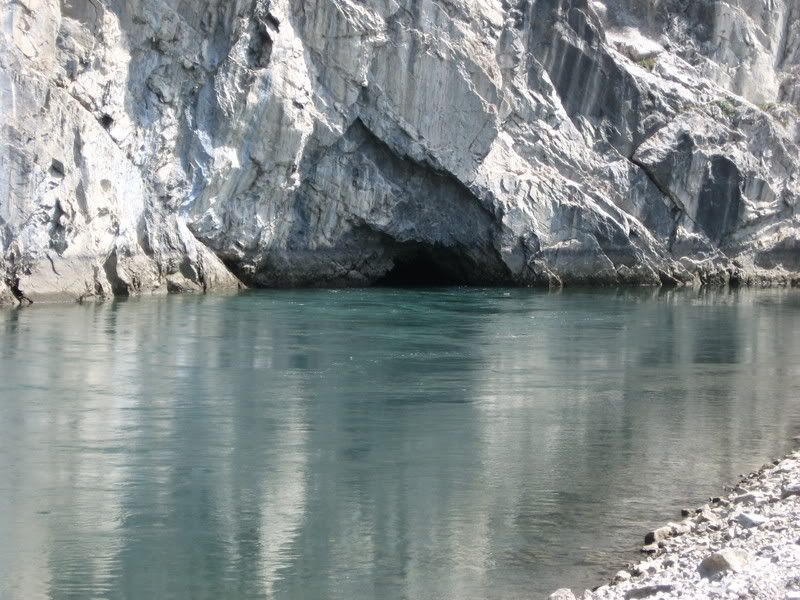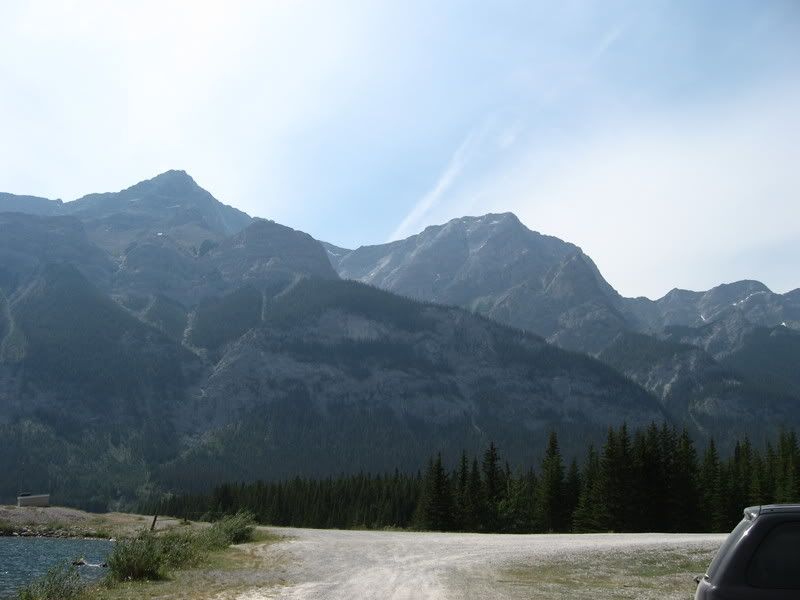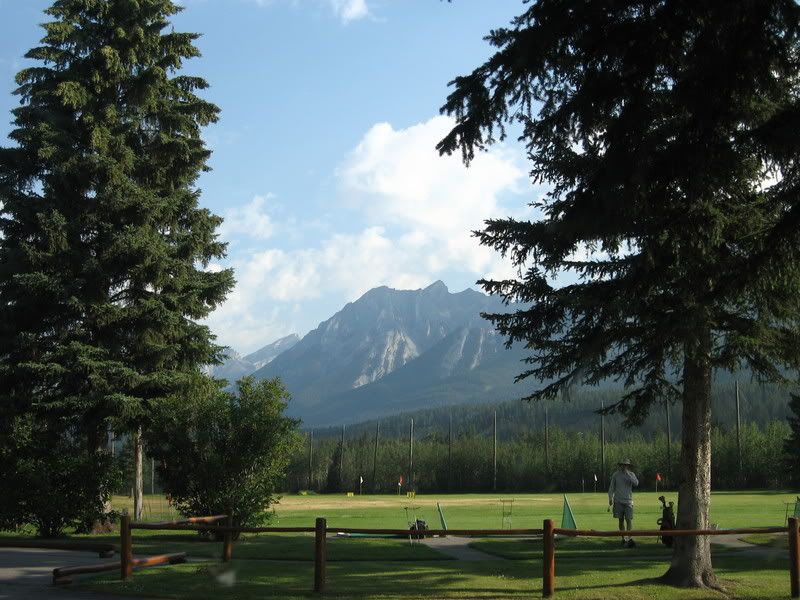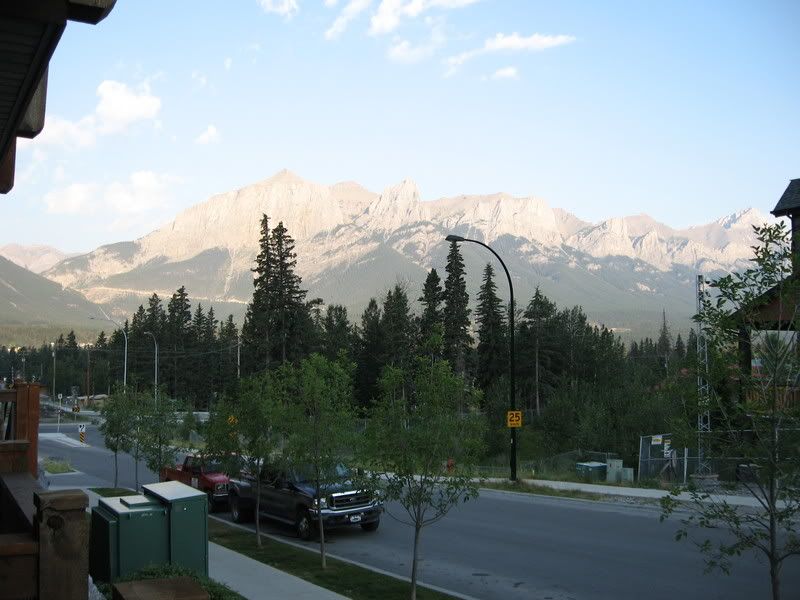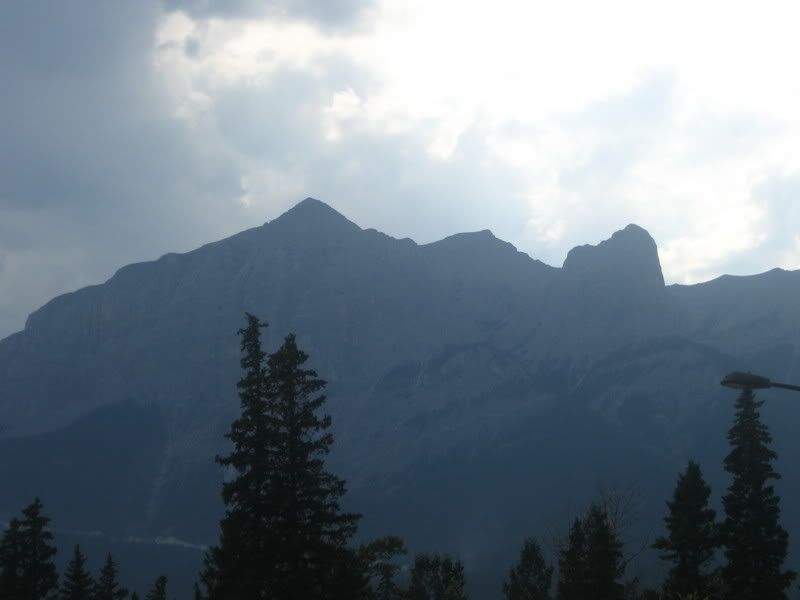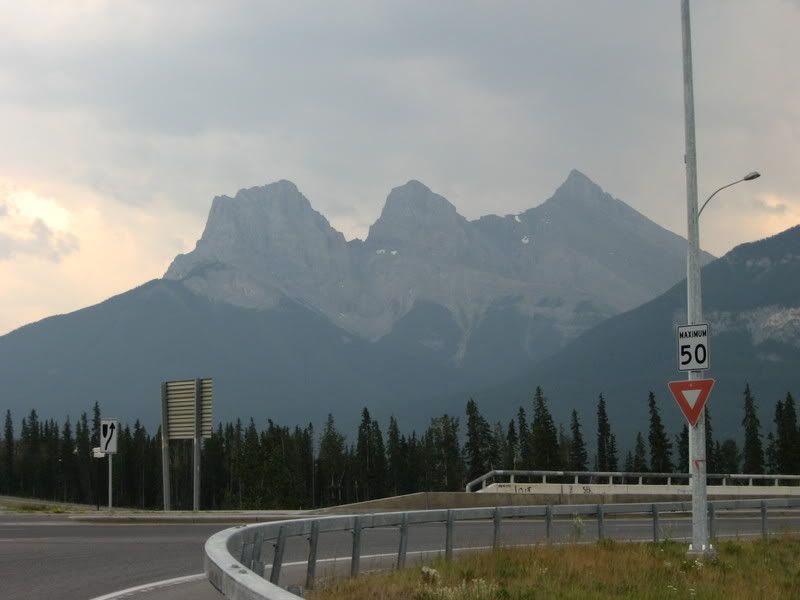 The clearest picture I have of the Three Sisters Mountain
Car-side picture xP LOL
Zoo; animals:
The peacock that almost gave dear old Chris a heart attack....
LOL!
I have to tell you the story;
Okay so this peacock isnt in a cage or anything, and so Chris was just kind of standing there.... And then this thing comes up and pecks his shoe.... and boy did that scare him!! LOOOOL!!
omg, it was the funniest thing I've ever seen.... LOLOLOL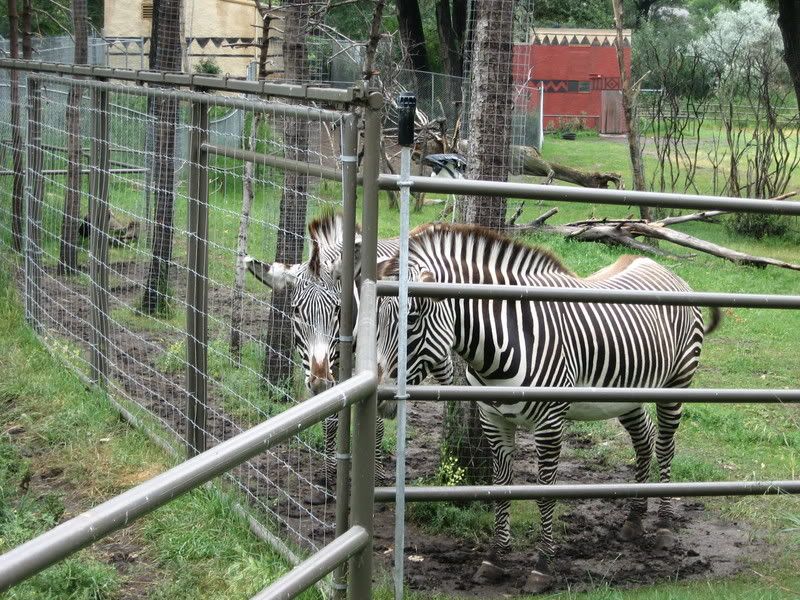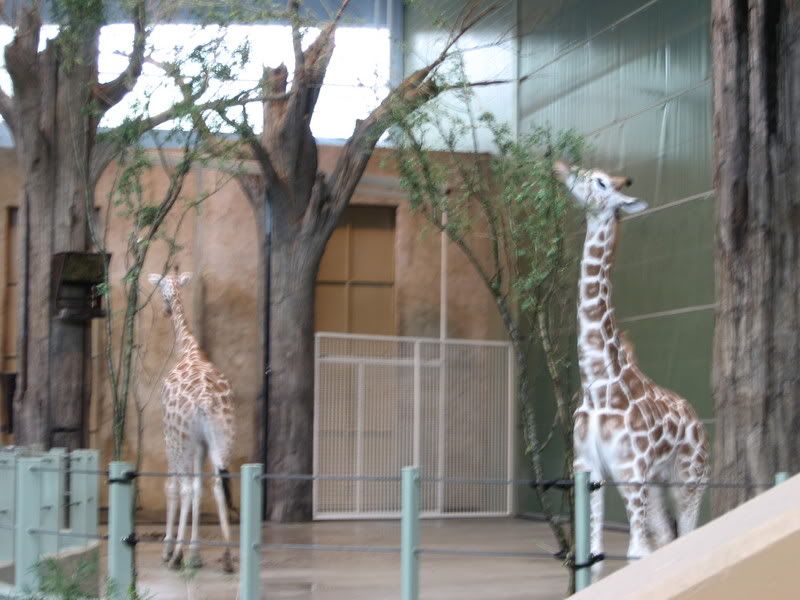 I don't have a lot of animal pictures.
Chris has really good ones on his phone, lol.
We also didn't see any wild animals.
We know that wolves, grizzly bears, black bears, elk, deer, caribou, moose, and all kinds of birds live in forest, but we never saw any this time...
I saw a prarie falon and a bald eagle, though.
THose things are beautiful.
So what'cha think? ;)